Landing zones for Zenit-2 missions
Sven Grahn
---

The old Novosti Kosmonavtiki Website used to provide an article about the Zenit-2 program. This article contained a table containing coordinates for the landing spots for many of the flights. Below follows a map showing all these coordinates and then maps of the landing sites organized after launch site and inclination. It seems that the basic operating principle was to perform all landings at roughly the same latitude, but at varying longitude. The longitude variation is of the order of 30 degrees!
All known landing coordinates for Zenit-2 missions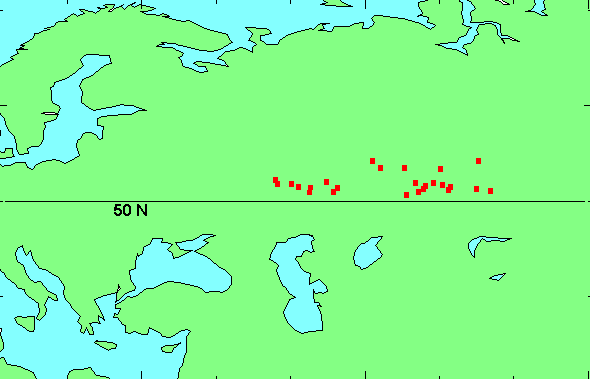 Cities near the landing sites
Cities in Russia are marked red, while those in Kazakhstan are marked blue.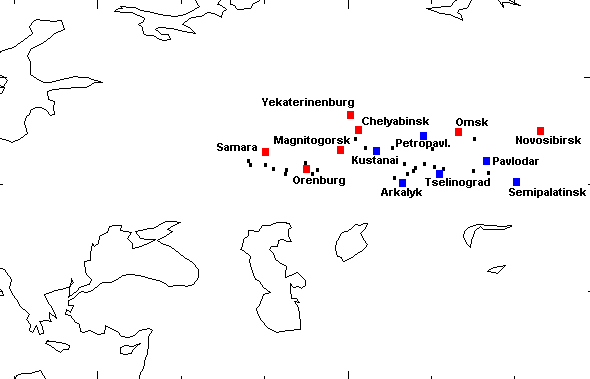 65o inclination launched from Plesetsk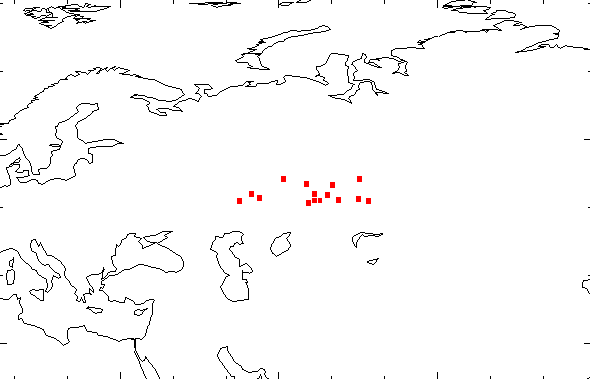 Landing points for Zenit-2 satellites launched from Plesetsk at 65o inclination
72-73o inclination launched from Plesetsk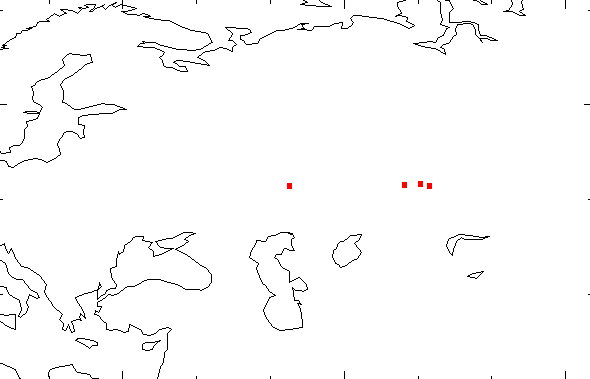 Landing points for Zenit-2 satellites launched from Plesetsk at 72-73o inclination
51-52o inclination launched from Baikonur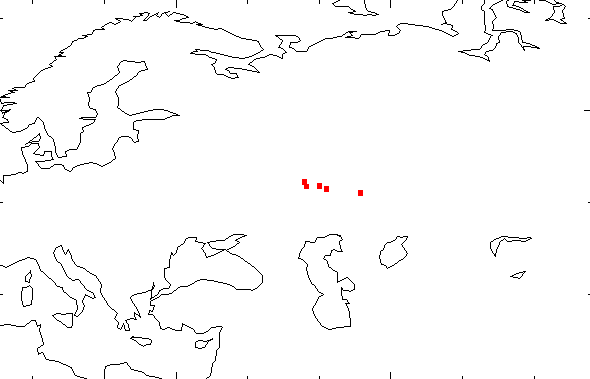 Landing points for Zenit-2 satellites launched from Baikonur at 51-52o inclination


Back to First generation reconnaissance satellites

Back to Space History Notes