Kronogård - 29 years after the last rocket
Sven Grahn, Sollentuna, Sweden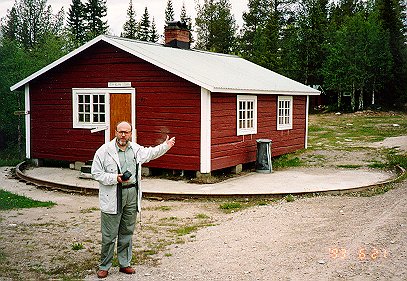 Incredible, isn't it! A cottage built on a rocket launch pad! I return after 29 years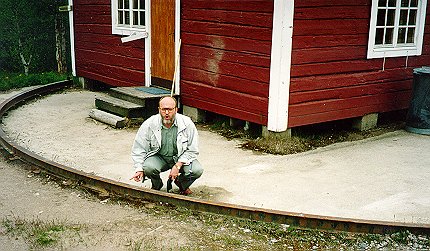 See! The azimuth markings are still visible on the circular rail that supported the Nike launcher!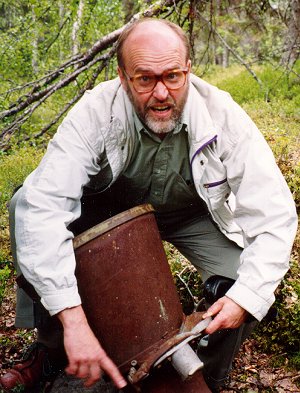 The nozzle and fin support structure of a Nike booster
launched in 1963 or 1964! I may have assembled this
fin support myself! The rest of the rocket is about a
meter into the ground - highly compact!


Back to "The first rockets launched into space from Sweden"